Internet of Things Test Program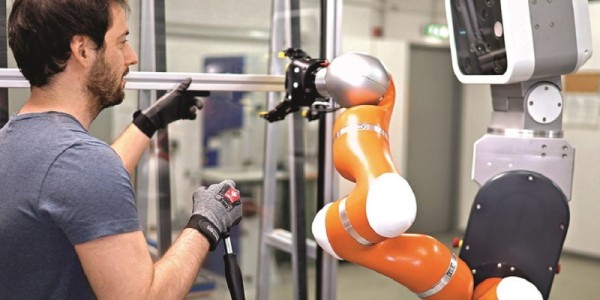 Safe is creating complete trust in connected devices
We work to facilitate a safe and secure Internet of Things
Manufacturers are facing challenging testing and certification requirements from regulators, end users and other stakeholders in many different markets. DEKRA offers advanced technological testing services to help manufacturers meet regulatory, industry and network operator requirements, as well as quality, user experience and performance requirements to ensure devices and systems remain safe, secure and reliable to use.
Why DEKRA for Testing the Internet of Things?
One-stop shop: One-stop shop for safety & privacy, wireless, mobile testing, EMC, radio frequency, cybersecurity, international market access and more

Global and local: Global market recognition and team, and local single point of contact

Recognitions and accreditations: We have a broad range of industry recognitions and international accreditations and we keep up with the latest technological developments

Flexibility: Flexibility and customer orientation are our top priorities
How can we help you with Testing the Internet of Things?
At DEKRA, we provide services for the complete IoT value chain for nearly every market, from software and hardware safety to connectivity, from application, cloud services and system integration to cybersecurity, and from operational testing to user experience testing. We help you meet user expectations and comply with industry requirements as well as the relevant mandatory and regulatory requirements.
Our global network of facilities has been recognized by organizations including the Wi-Fi Alliance, Bluetooth SIG, the NFC Forum, the ULE Alliance, the LoRa Alliance and the KNX association. Our experts have a thorough understanding of the entire IoT ecosystem.