EMC Testing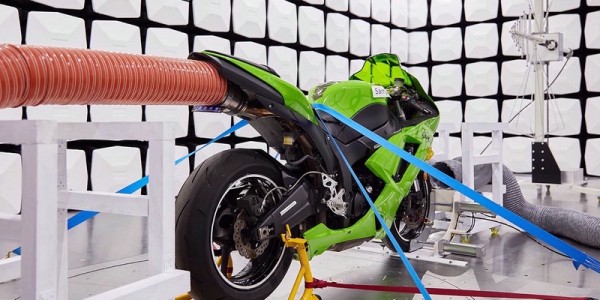 Safe is a device that work without interference
When you turn on your TV with the remote control, you certainly don't want your phone call suddenly to be interrupted. Electromagnetic Compatibility (EMC) provides assurance for everyone and prevents unexpected situations. As soon as a product comes on the market, people have to be able to trust that it will operate properly. It benefits both you and your customers when your product's function without interference in the vicinity of other products.
Besides, we can perform EMC tests on site, no matter how large machines and installations they are. We work flexibly and always do our best to take your planning and processes into account.
Household Appliances,

Power Tools,

Electric Toys

Automotive Lighting

Lighting & LED

Consumer Electronics

IT & Office equipment

Audio Video Equipment

Telecom Equipment

Mobile phone

Smart home devices

Wearable devices

Wireless products

Industrial, Scientific and Medical Devices

Measurement & Laboratory Equipment

Electric Component, like electronic switch, dimmer

Other electrical and Electronics, like Power Supplies, batteries, UPS, etc.

PV inverters

IC Chip

Components and module
Devices with an electrical energy source must comply with the European Electromagnetic Compatibility (EMC) directive 2014/30/EU, 2004/108/EC. They must neither interfere with the operation of other products nor be affected themselves by external interference.
As a European Notified Body and National Certification Body under this directive, DEKRA can provide testing and certification for your products. In fact, we've been officially designated to implement the complete conformity assessment of the EMC directive for access to the EU market. Compliance with the Directive is not only limited to CE marking, but also our own DEKRA-EMC certification which includes both type-testing and follow-up auditing. Meanwhile, a CB-EMC certificate is also possible for international acceptance level.
Automotive E-mark certification
IC EMC Testing and Product EMC Debugging
Standards & Testing Services